Unleashing Your Trading Potential: How Automated Algorithms Redefine Success in the Trading Domain
ZPX: Your Gateway to Trading Success and Insider Insights
In the ever-evolving world of cryptocurrency trading, success often hinges on timely and accurate information. Imagine a world where your investment not only grows but also grants you access to coveted insights and analytics. Today, we introduce you to ZPX, a revolutionary cryptocurrency token that opens the door to a new era of trading.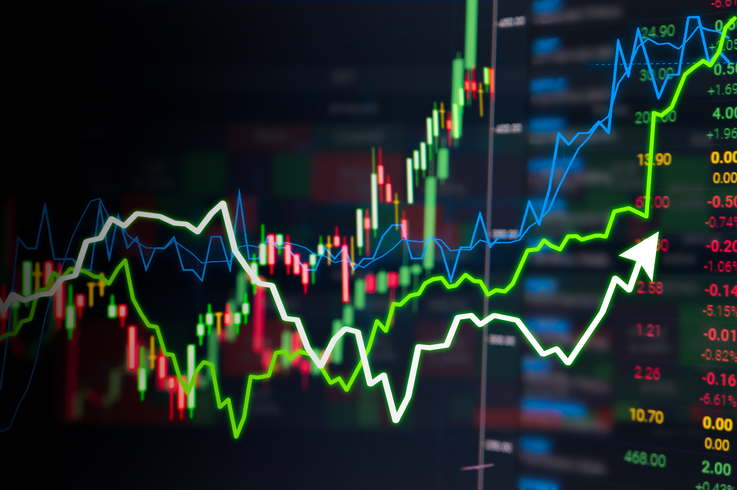 Empowering Traders with Knowledge
The cryptocurrency domain is a realm of opportunities and challenges. Traders seek information, the lifeblood of their strategies, to navigate this landscape effectively. The challenge lies in accessing reliable, real-time insights that can make or break a trade.
Democratizing Trading Insights
At Zephirex, we're changing the game. Our mission is to democratize trading insights. When you invest in ZPX, you're not just acquiring a token; you're becoming part of a thriving community that shares the secrets of trading success.
Our SWOT analysis reveals the strength of our vision, a commitment to transparency, and a robust algorithm that powers our trades. Weaknesses become opportunities when we empower traders with knowledge.
Investment Goals and the ZPX Knowledge Exchange
Our investment goals are twofold. First, we aim to raise capital to enhance ZephirexCORE and expand our reach. Second, we're pioneering a Knowledge Exchange that rewards investors with exclusive insights into our trading portfolio.
Invest in ZPX, and you're investing in your trading future. The more ZPX tokens you hold, the deeper your access to our portfolio analytics.
Strategies for the Knowledge Exchange
Our marketing strategy emphasizes the unique benefit of the ZPX Knowledge Exchange. We'll leverage online and offline channels to reach traders seeking an edge in the crypto market. Community engagement is at the core, fostering trust and collaboration.
Our investor relations team will facilitate the Knowledge Exchange, ensuring our investors gain the insights they deserve.
Timeline and Key Metrics for Knowledge Access
We've set a timeline for launching the Knowledge Exchange, with milestones to track our progress. Key metrics will include the growth of our Knowledge Exchange participants, increased forum engagement, and the depth of portfolio insights.
Continuous Improvement in Knowledge Sharing
Our commitment extends beyond your investment. We pledge to continually enhance our Knowledge Exchange, providing you with a valuable resource to inform your trading decisions.
ZPX invites you to invest in a cryptocurrency that not only grows your wealth but also enriches your trading knowledge. Join us in this unique journey, where your investment opens the doors to insider insights. Your investment isn't just a contribution; it's an investment in your trading future.
We are at the cusp of finalizing our version of v4.0, don't miss out on the opportunity to become a valued member and support us in challenging the status quo, when you become a ZPX token holder, you are not only investing in our potential as developers, you are paving the road to our mutually-beneficial journey into the future of automated trading algos. Let us re-define trading and join forces to become the epitome of trading opportunists as one.
Click the link to support our cause and we will greatly appreciate your approval, our cause is to share trading insights with as many traders as possible, so don't miss out on the chance to become one of the first few.
https://app.uniswap.org/swap?inputCurrency=ETH&outputCurrency=0x3677537a47682e3346f5e24284b798637ef6d1e1
Juan C Benavides.
Founder and CEO
Zephirex Technologies, LLC
posted in Strategy